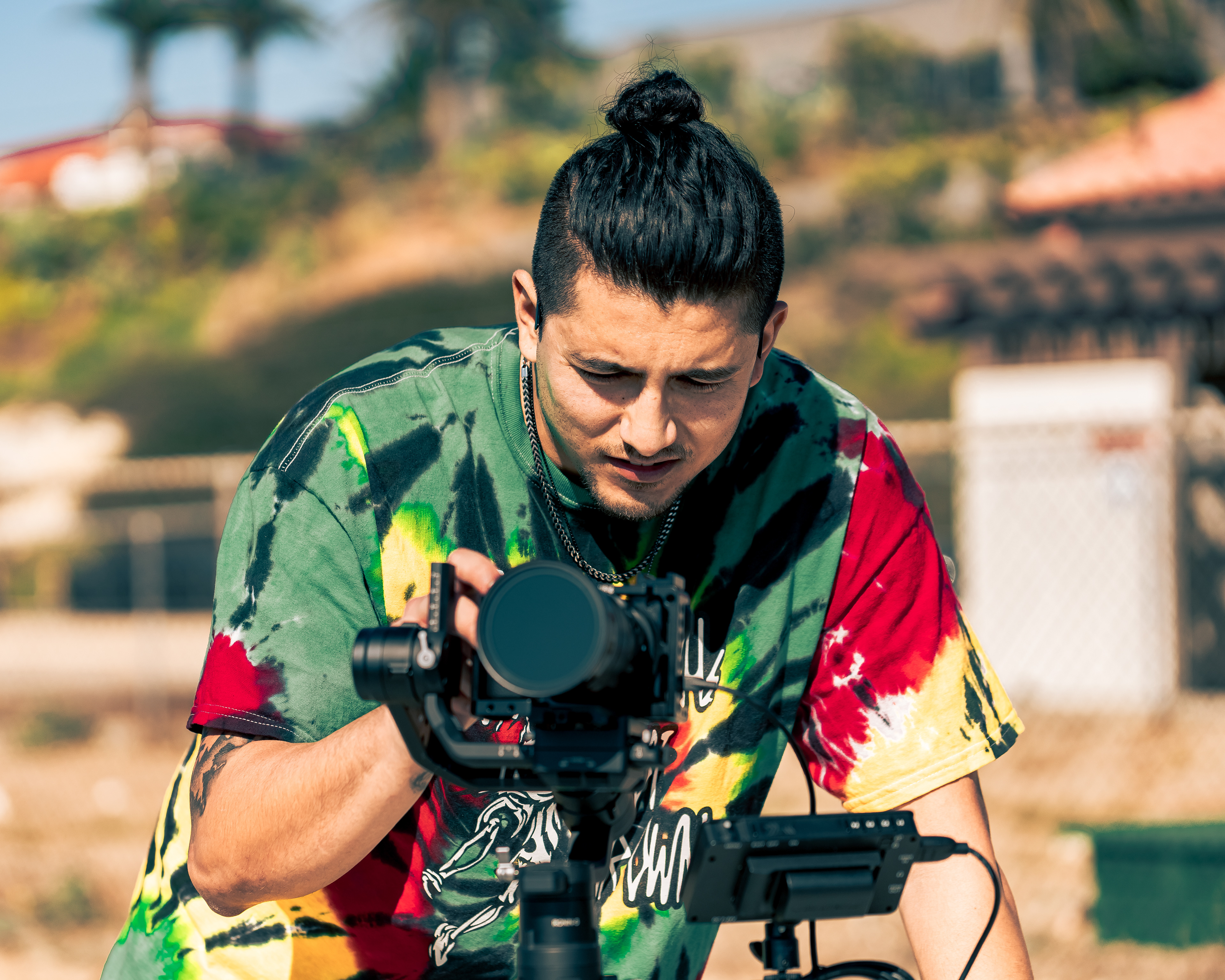 30 year old creative director and content creator from Northern California, Luis Angelo seeks to define a multimedia specialist. His passion for live music events and filming led him to producing music videos & recaps for nightclubs & artists across California. Luis graduated in 2013 from California Lutheran with a BA in Multimedia & an emphasis in Cinema Production.
Ready to help bring your vision into a reality, you are encouraged to watch videos, glance at designs, and scroll through photography. Luis Angelo manages and develops content for individuals and small businesses. Please contact using the form below to discuss further services and availability.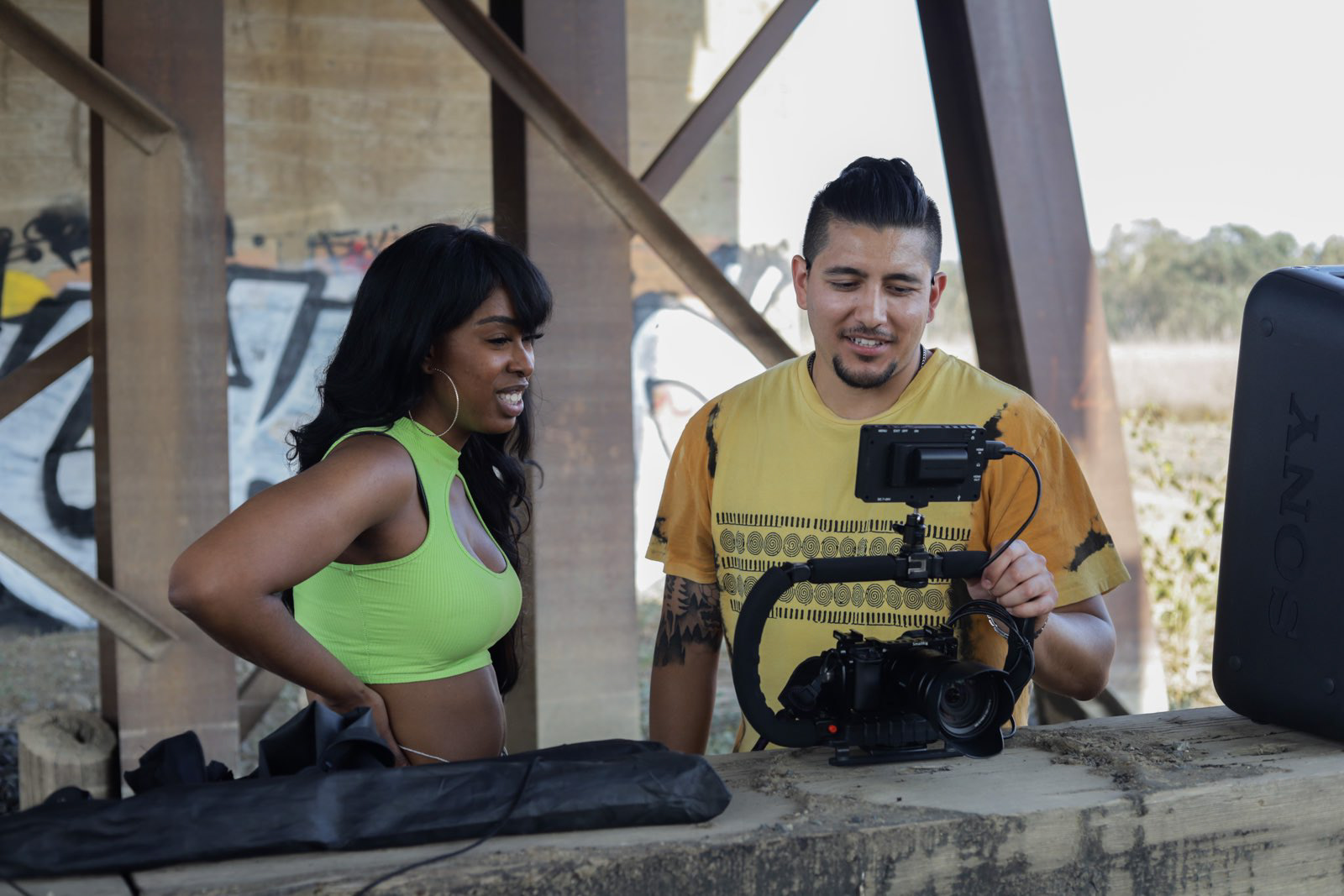 Standard Music Video Package: 
$500. Single day shoot, edit, lighting & BTS photos.
( Inquire for drone, prop rental, travel, location availability )
Video Editing & Graphics: 
Start at $120 min. Limited revisions & final deliverables.
( Inquire for hourly or project based rate )
$120. 1hr. 12 final edited images.
(inquire for 2h+ sessions as well as location availability)
Tour/Festival/Event Content: Inquire for day rate.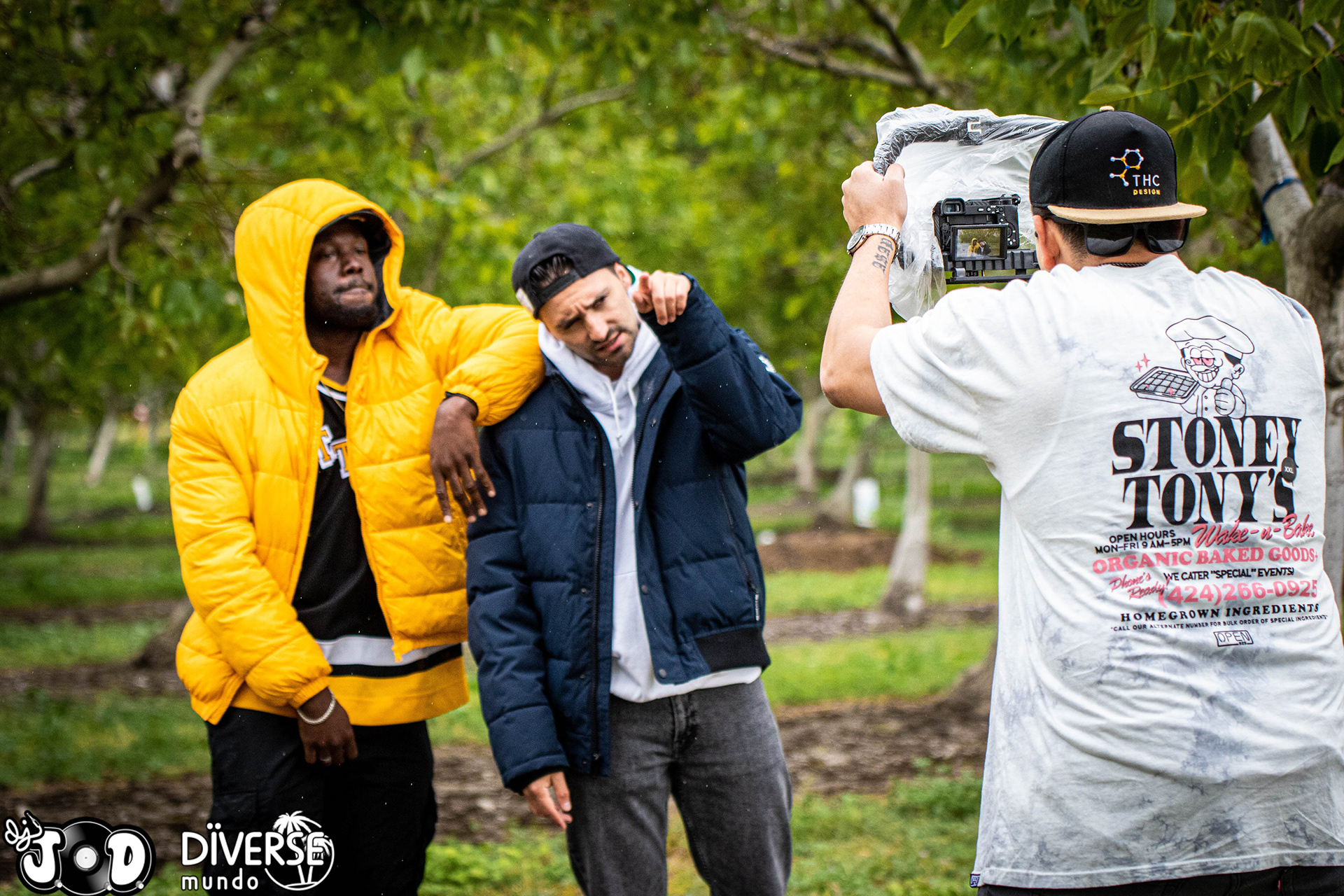 Thank you for your inquiry!

I will get back to you within 72 hours. In the meantime go and follow me on IG @luisangelo.edits
Services: Logo Design - Graphic Design - Flyer & Poster Design - Stationery Design - Business Cards - Video Graphics - Web Graphics - Vector Graphics - Motion Graphics - Shirt & Apparel Design - Marketing Material - Video Editing - Photography - Music Video - Promotional Recap - Highlight Reel - Event Videography - Visual Effects - Green Screen - Adobe - Illustrator - Photoshop - Premiere Pro - Lightroom - After Effects - InDesign - CorelDRAW - Social Media Content
Cities: Lodi - Stockton - Modesto - Turlock - Elk Grove - Sacramento - Oakland - San Francisco - San Jose - Los Angeles - San Diego