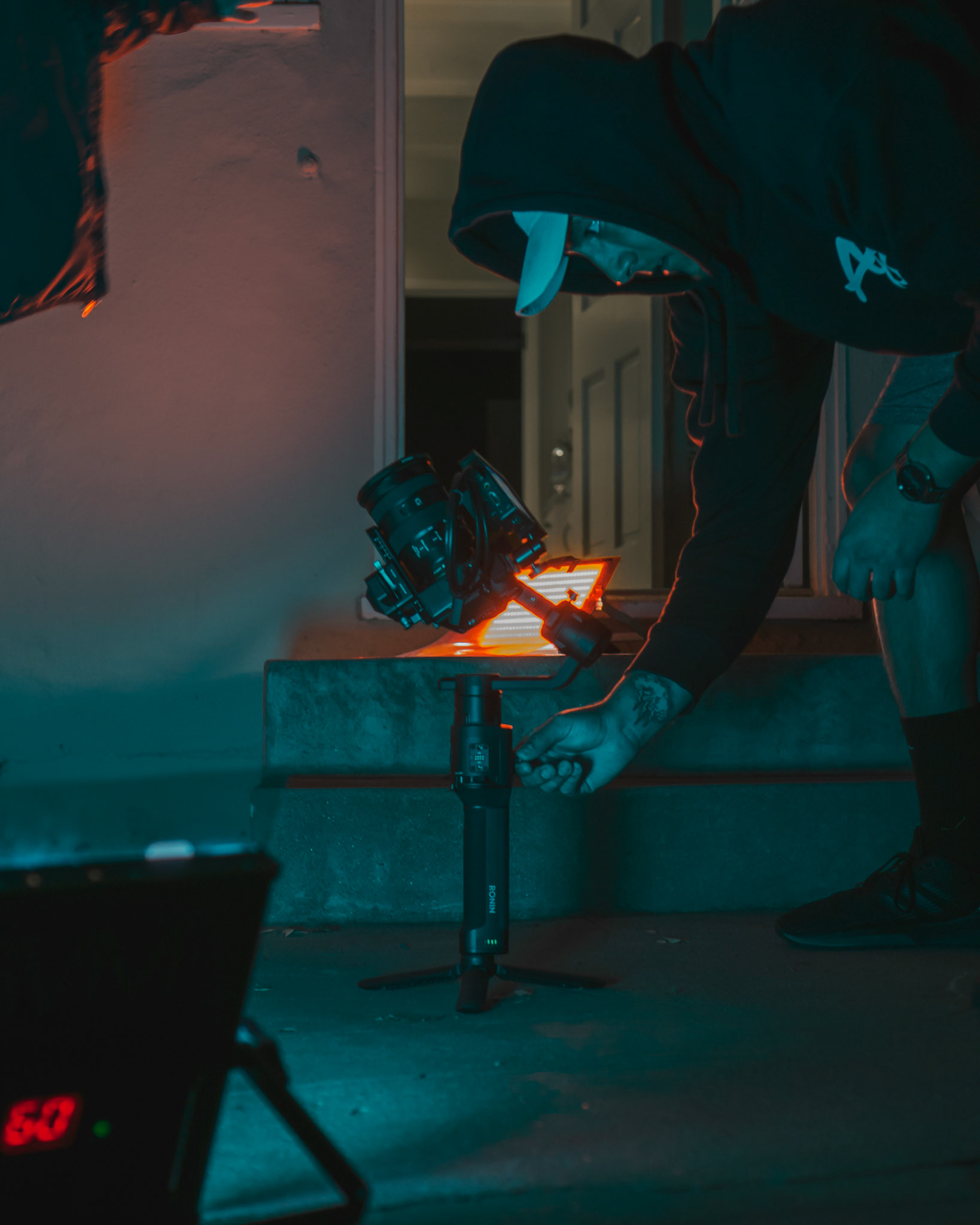 Luis Angelo seeks to define a creative multimedia specialist. Ready to help bring your vision into a reality, you are encouraged to watch videos, glance at designs, and scroll through photography.
Luis Angelo manages and develops content for individuals and small businesses. Please contact using the form below to discuss further services and availability.
Luis Angel Ordaz - Lodi, CA
Ever since I was a teenager I was always interested in video editing and creating content. While attending college at Cal Lu for my B.A. in Cinema Production I took a diverse set of courses in multimedia art. Since then I have continued to use Adobe products to grow my skills in each program and make an additional income.  
Being a multimedia specialist has allowed me to seek creative opportunities in the things I enjoy in life. My passions include soccer, creating content and music. Remember to do what you love and do it well! 
Stay active my friends!
​​​​​​​​​​​​​​
Thank you!

I will get back to you shortly!
If I could work for any two organizations in the world it would be Chelsea Football Club and Dirtybird Record Label. 
If I can tell you two things in life:
2. Communication of ideas and experiences about life opens new horizons. 
"Intelligence plus character - that is the goal of true education." MLK Jr
"Selflessness leads to Admiration." Gary Vaynerchuk 
Services: Logo Design - Graphic Design - Flyer & Poster Design - Stationery Design - Business Cards - Video Graphics - Web Graphics - Vector Graphics - Motion Graphics - Shirt & Apparel Design - Marketing Material - Video Editing - Photography - Music Video - Promotional Recap - Highlight Reel - Event Videography - Visual Effects - Green Screen - Adobe - Illustrator - Photoshop - Premiere Pro - Lightroom - After Effects - InDesign - CorelDRAW - Social Media Content
Cities: Lodi - Stockton - Modesto - Turlock - Elk Grove - Sacramento - 
Oakland - San Francisco - San Jose - Los Angeles - San Diego