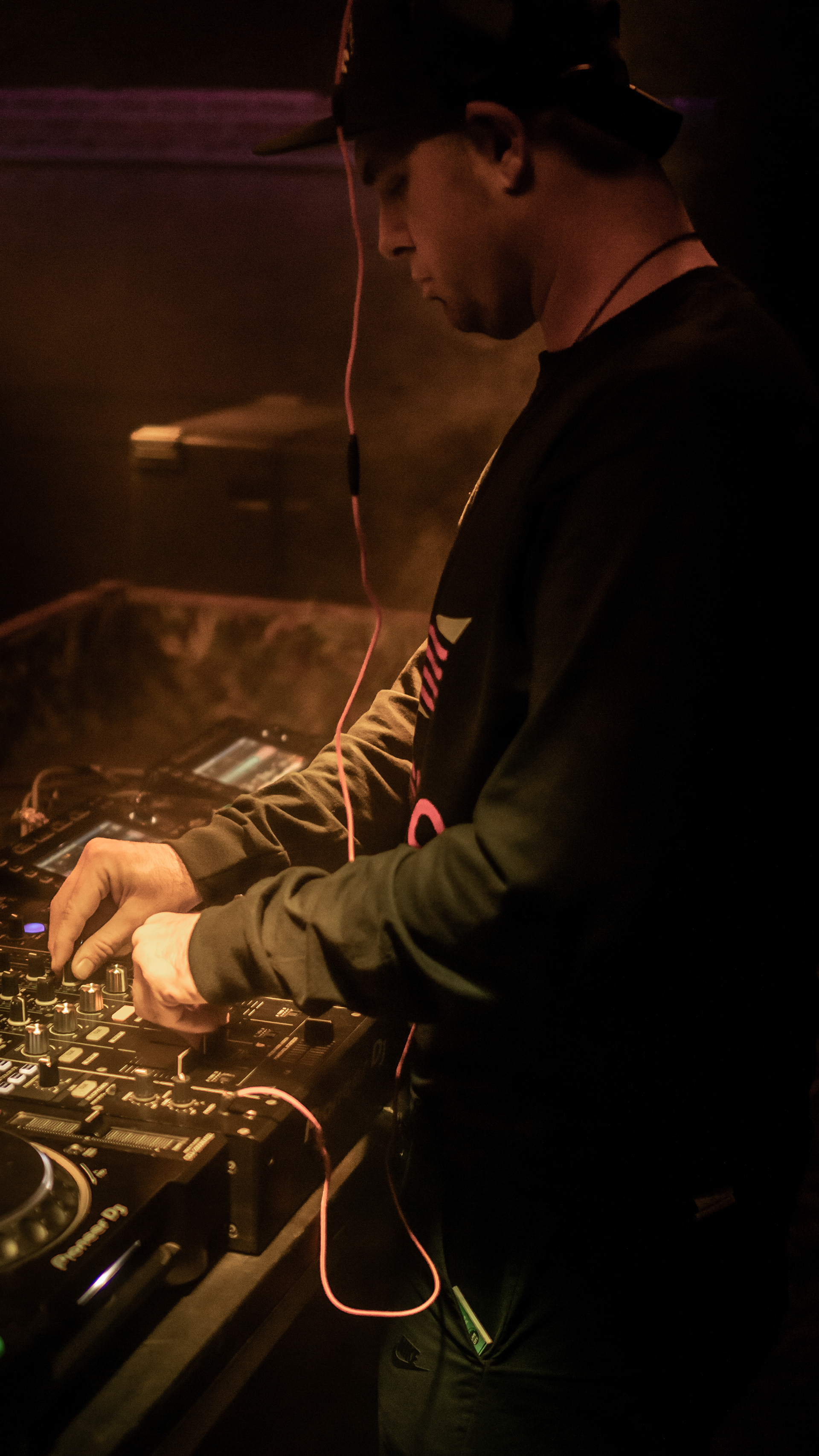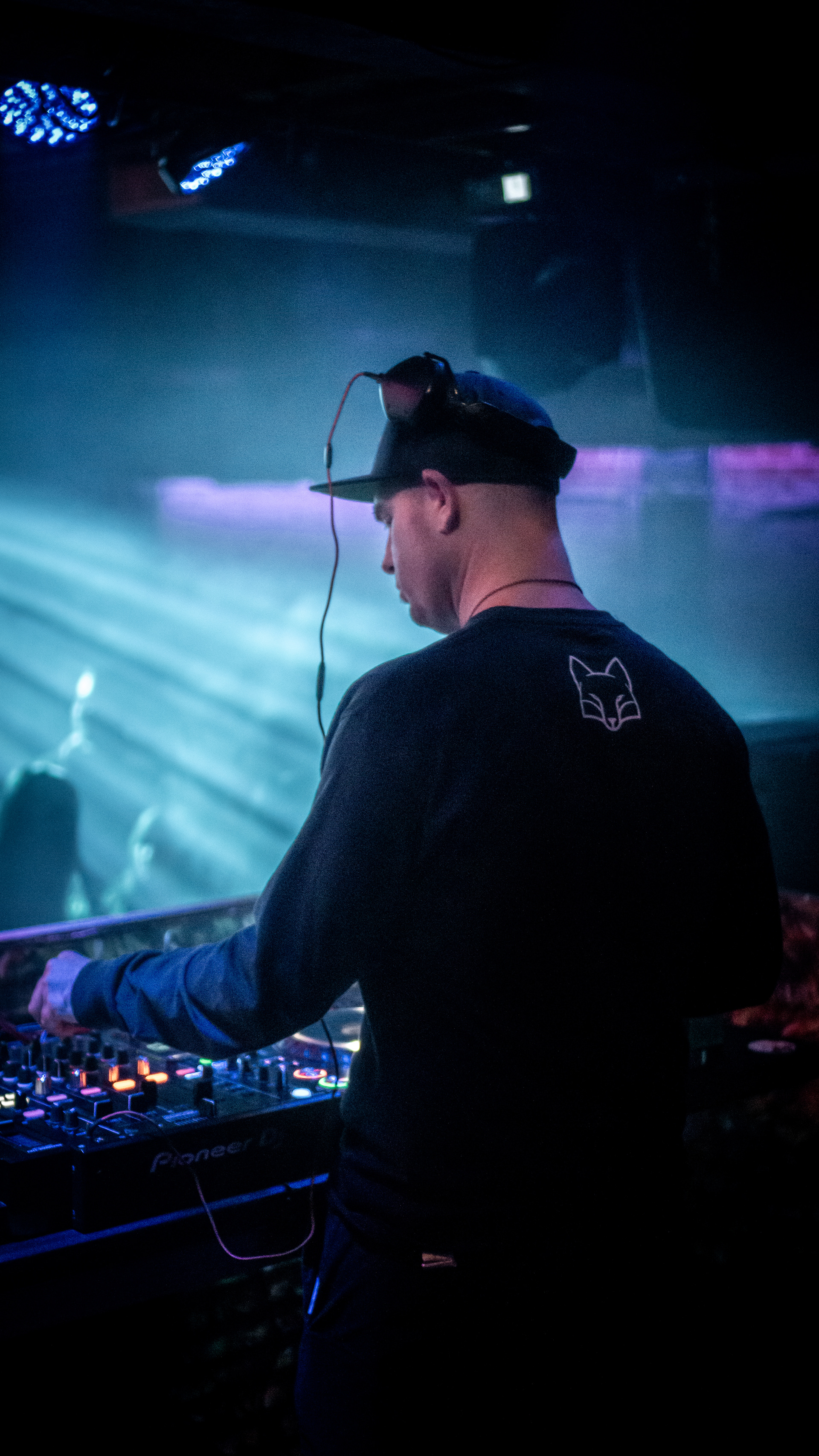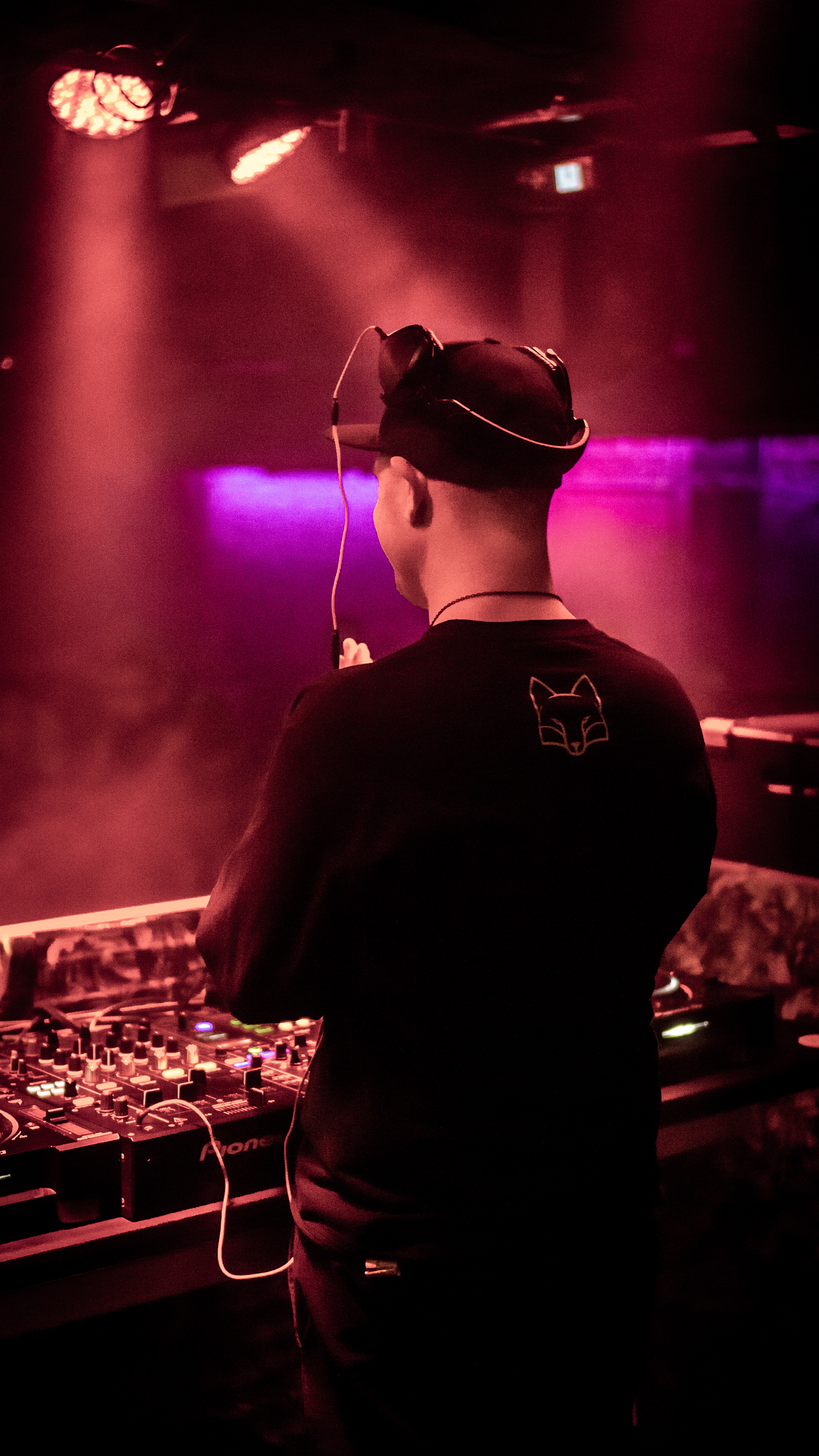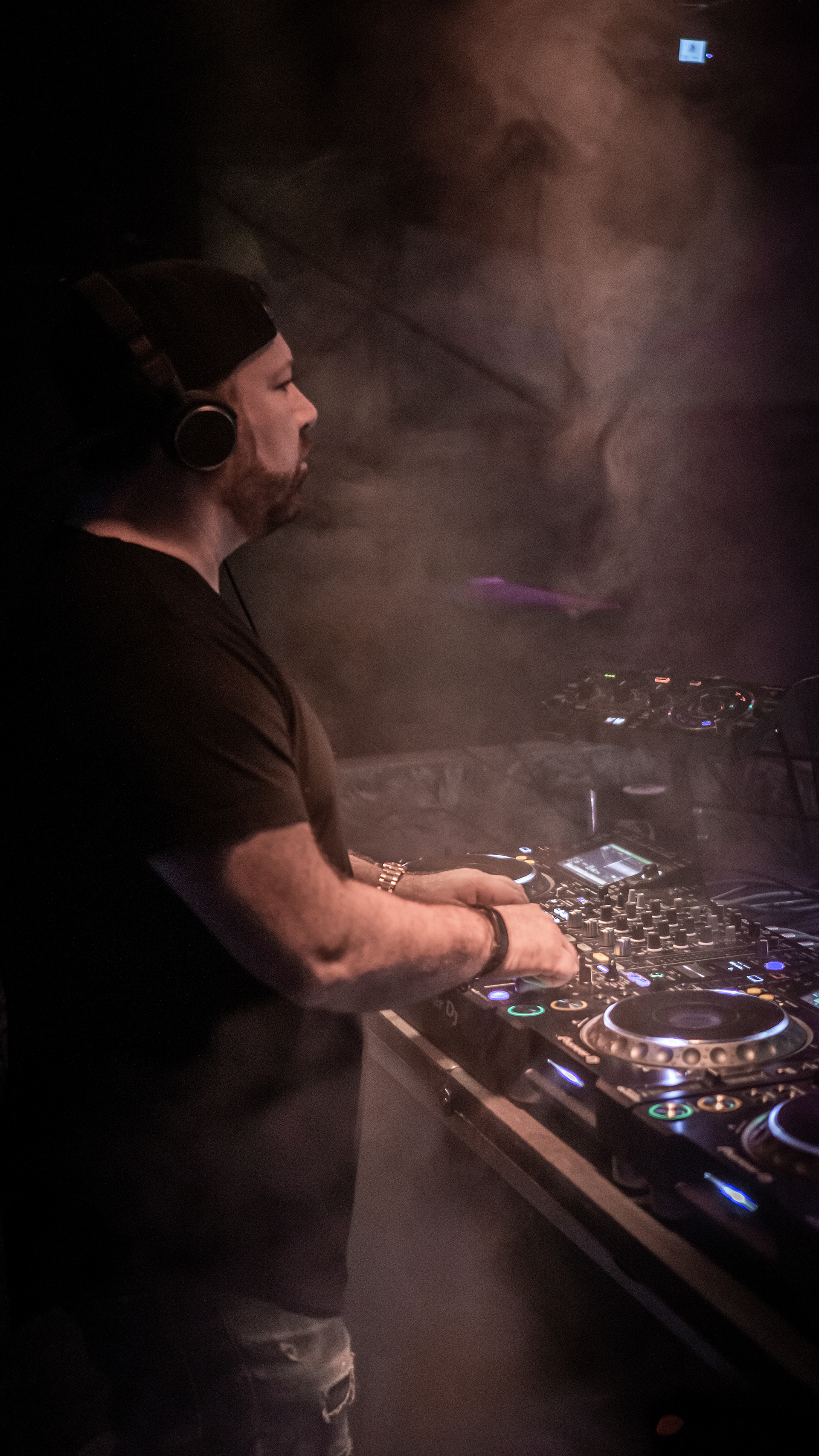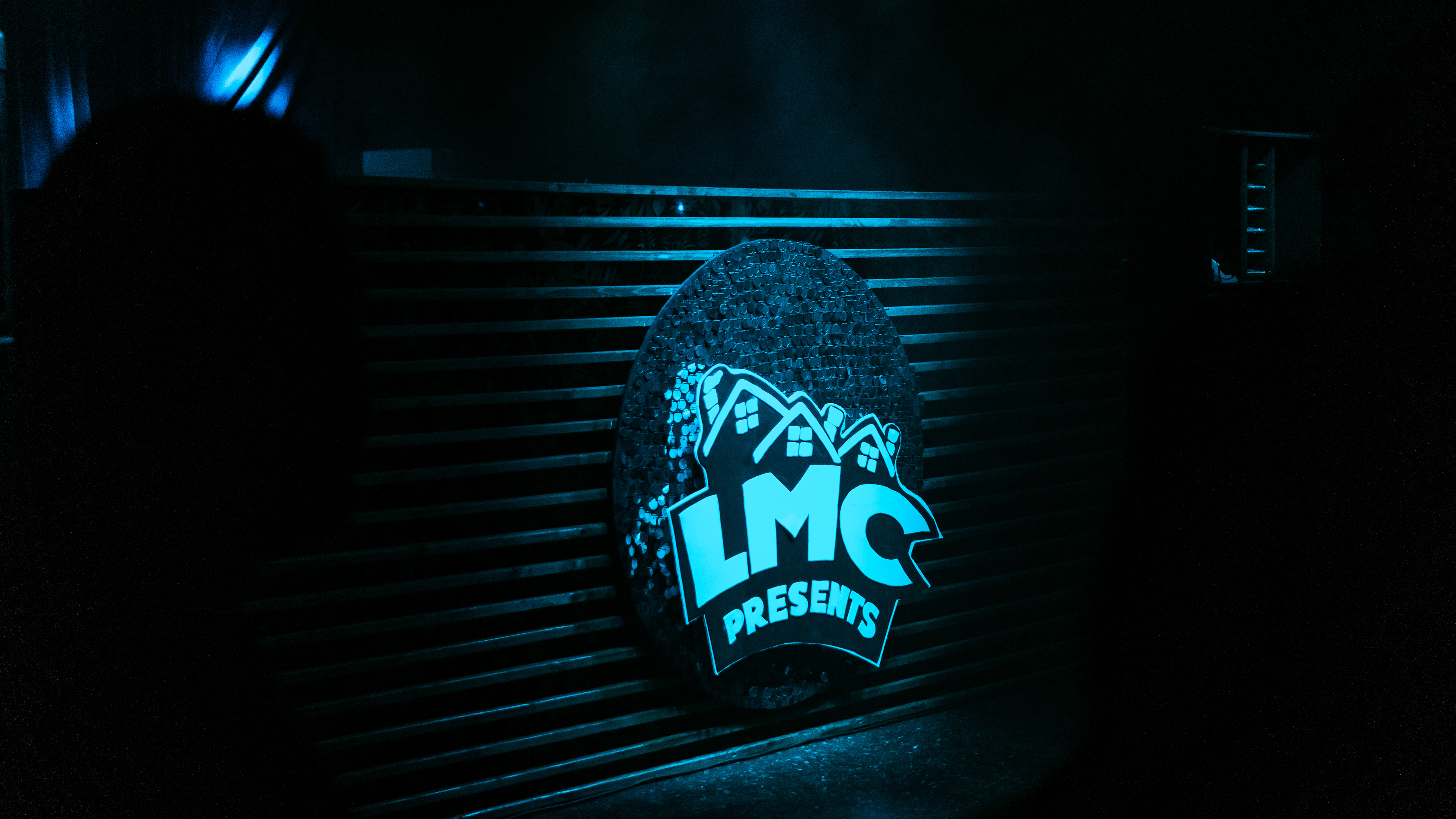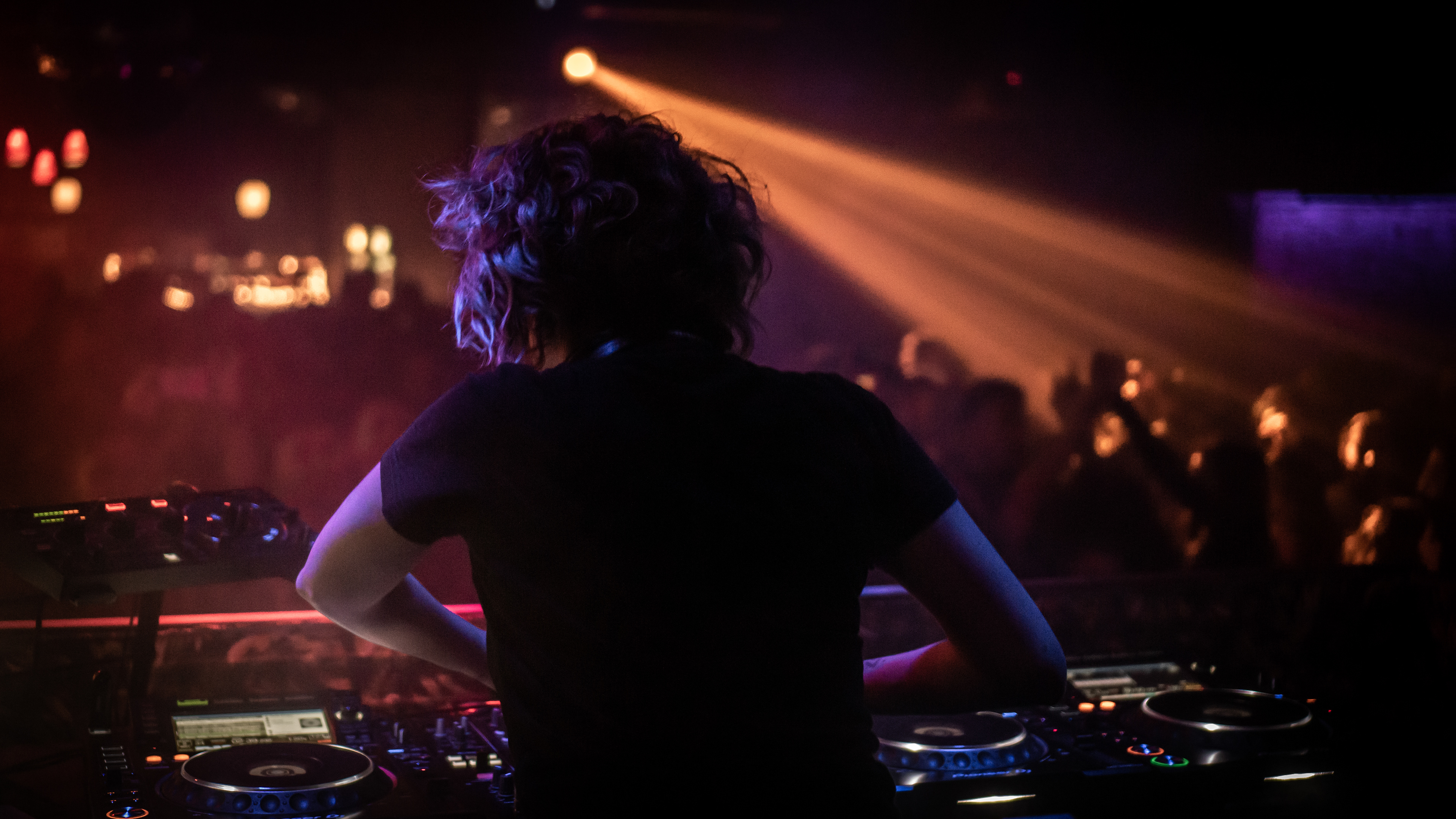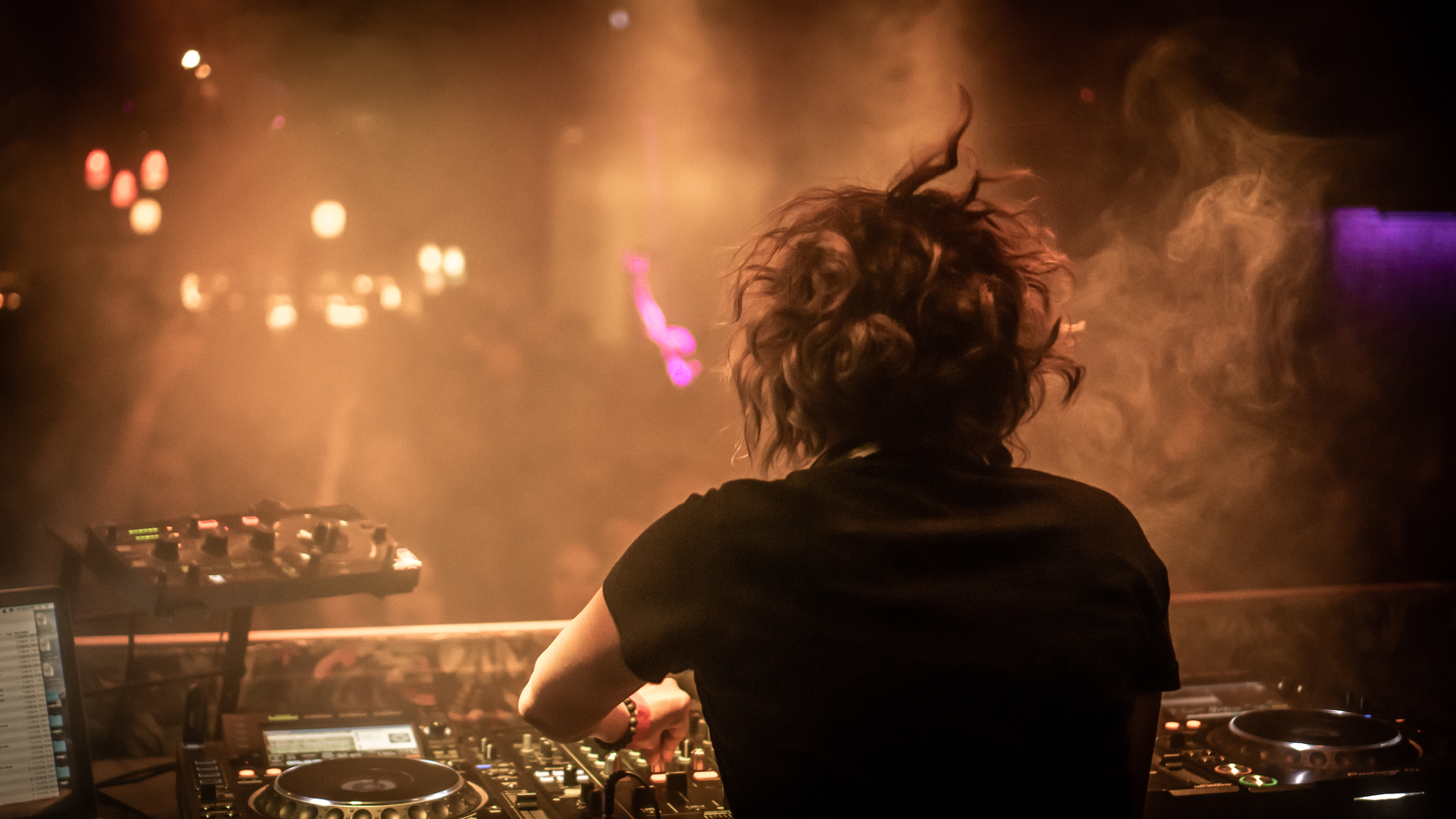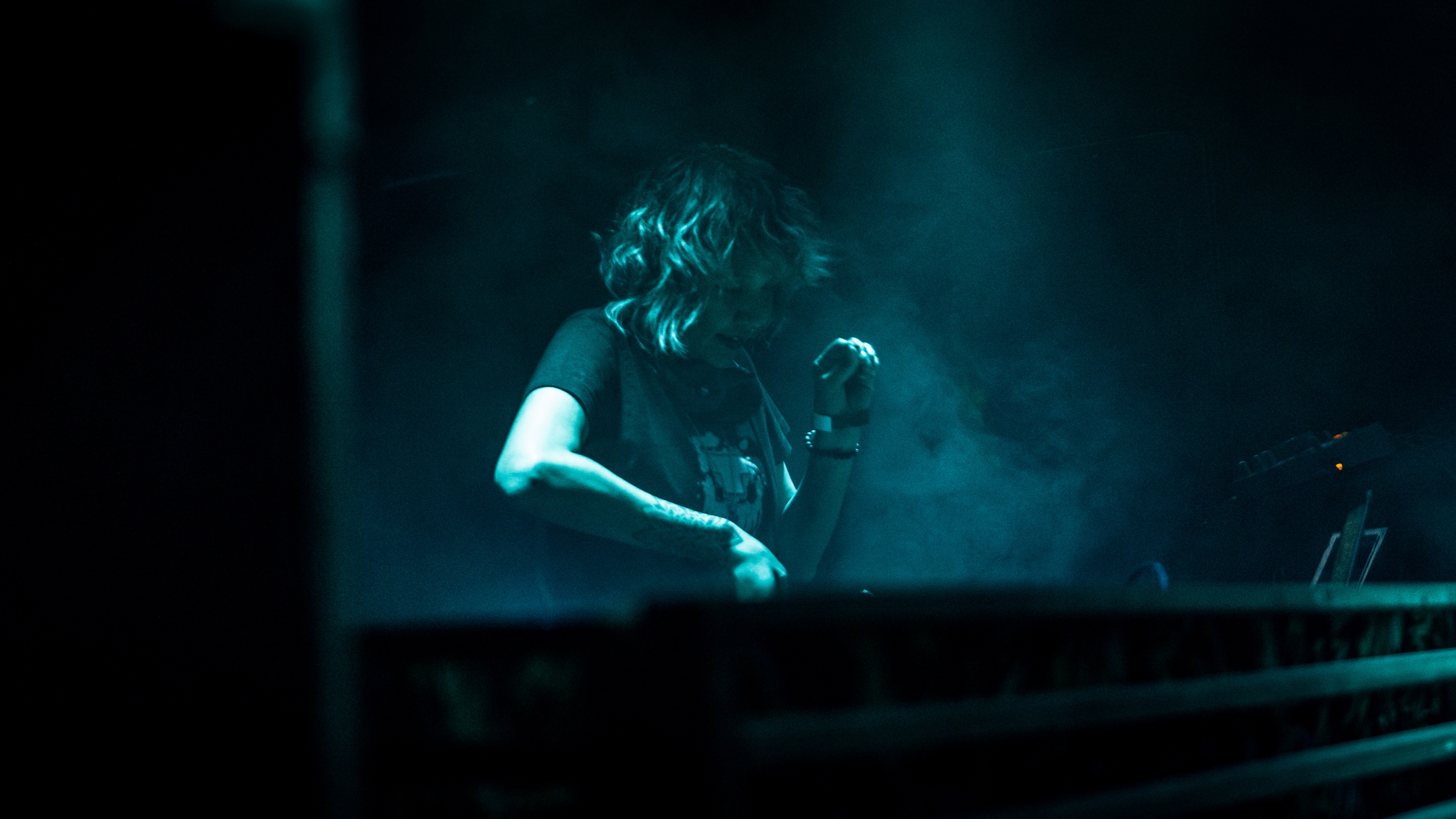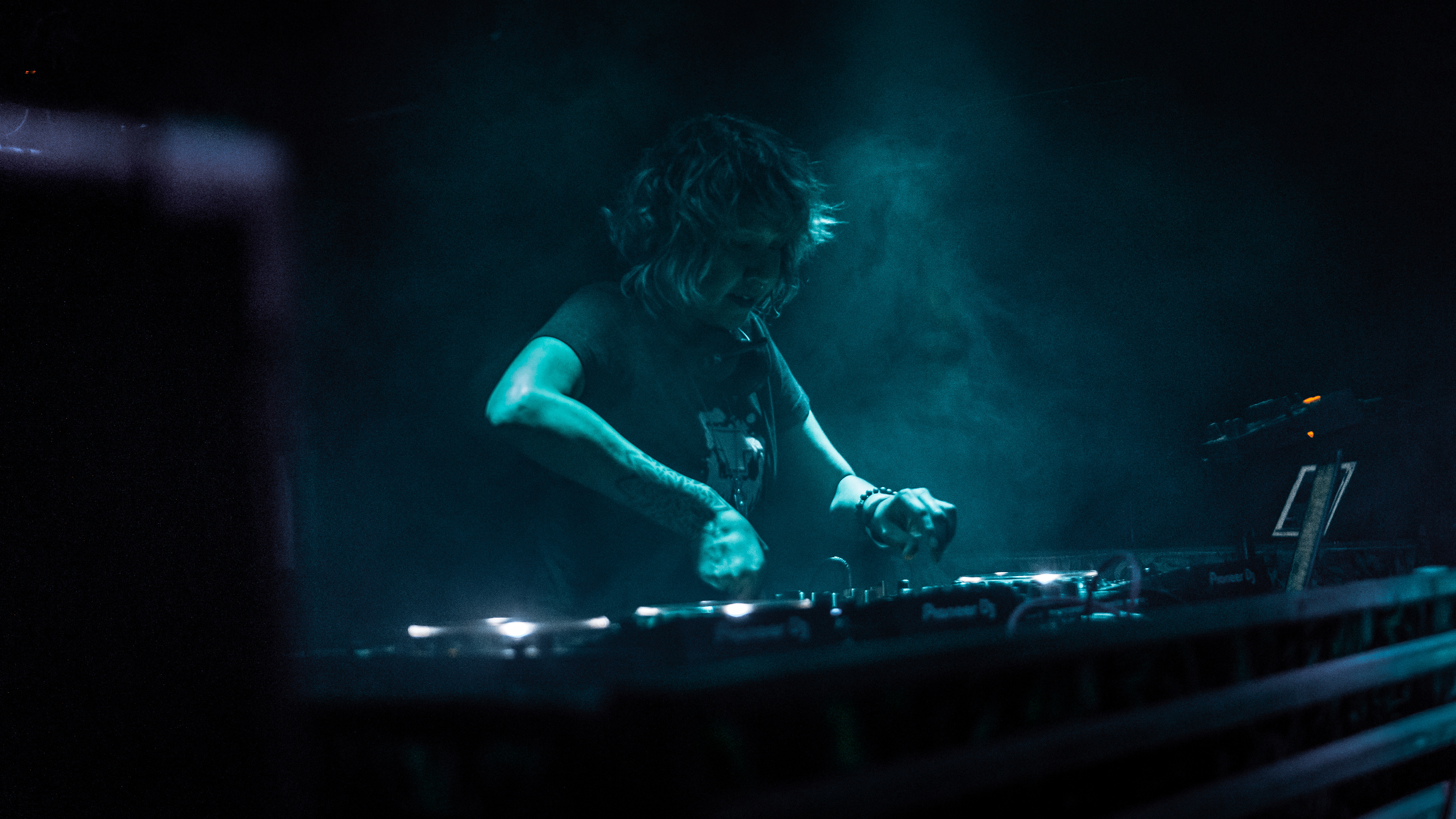 The Hometown x Luis Angelo 
What we create: High Quality Computer Graphics and Video Content for creatives across the world.  
Who we are: A channel featuring creatives in music & documenting their lifestyle.
The Hometown was created from the energy that music echoes world wide. We all have a story to tell...why not capture it and show it to the world.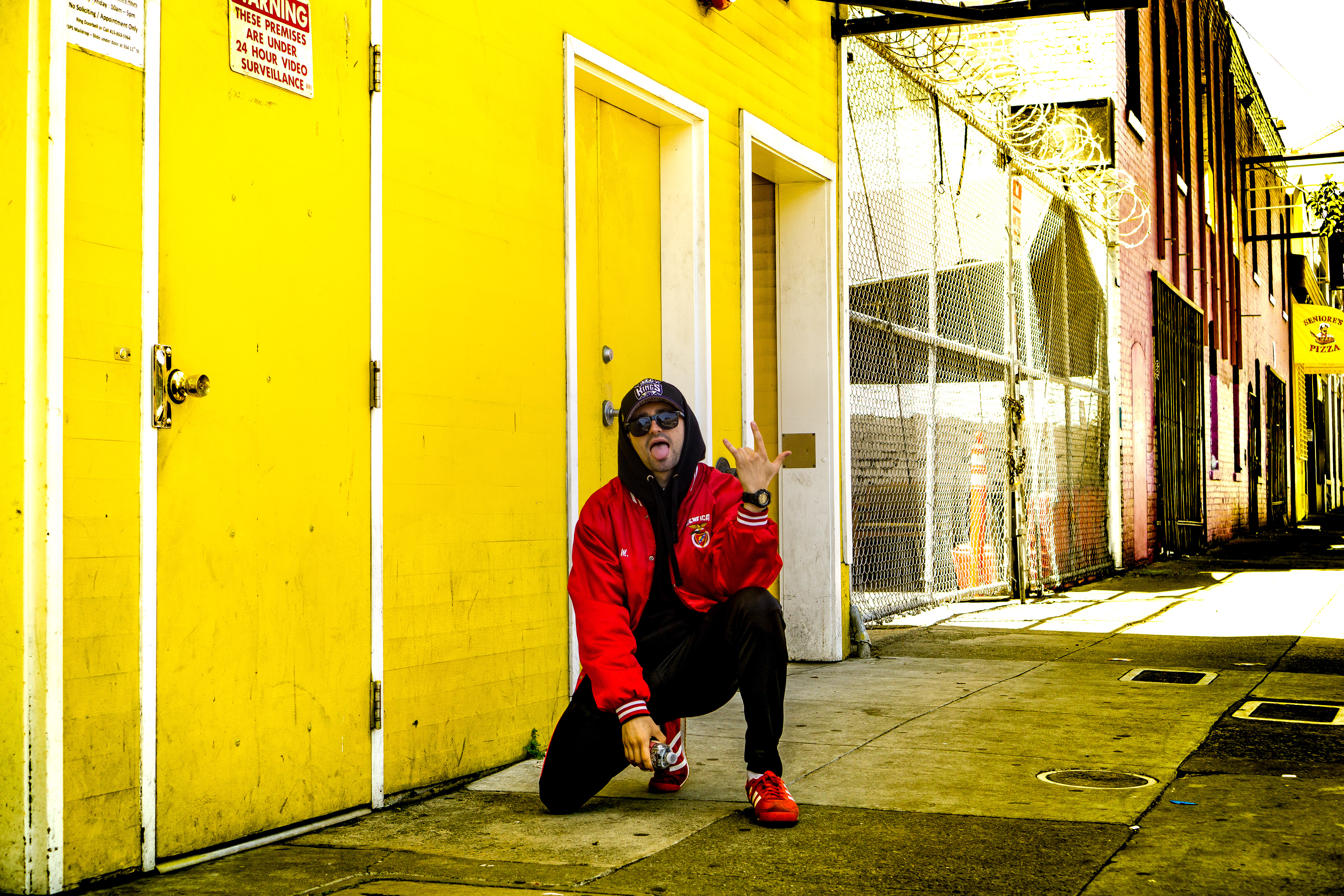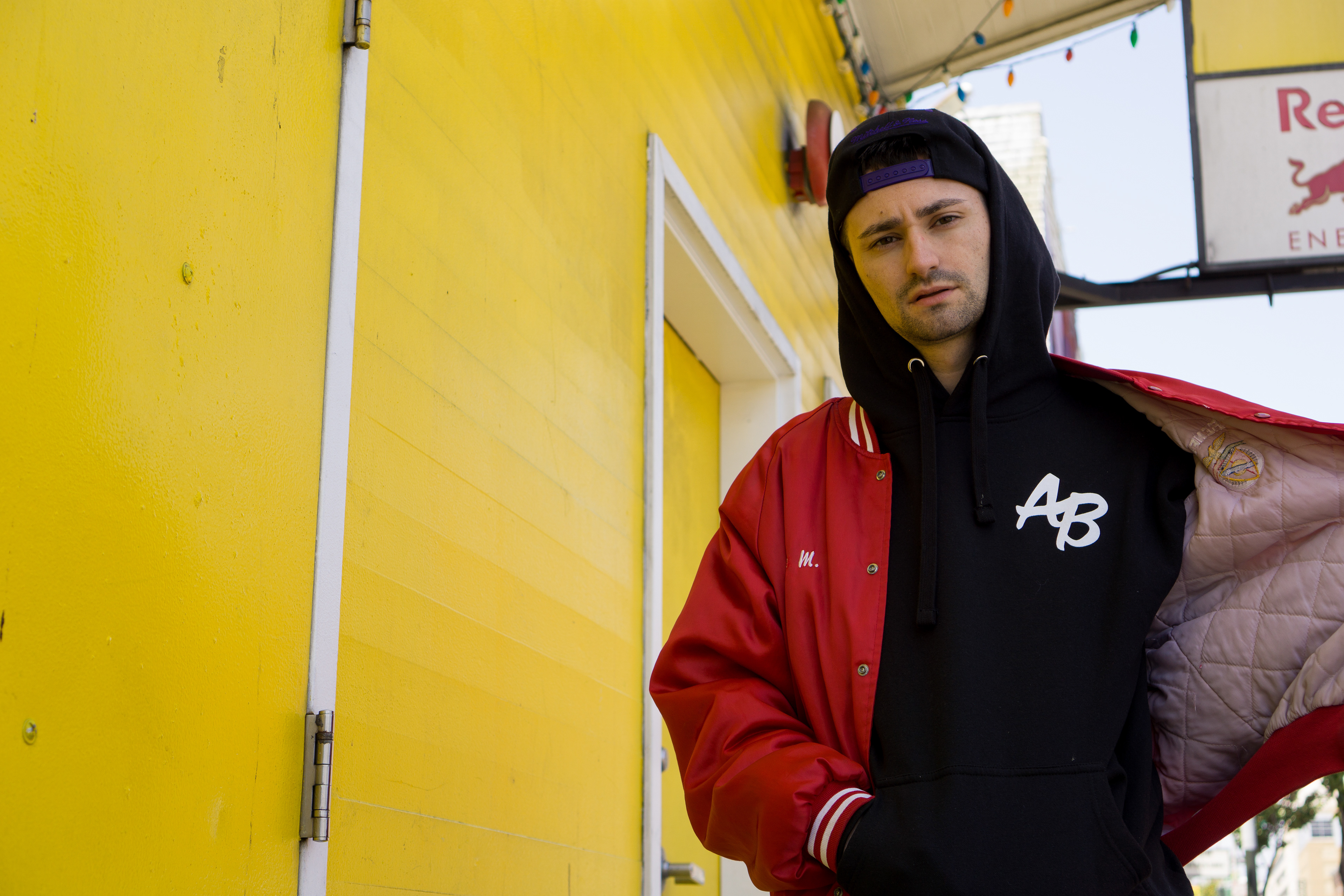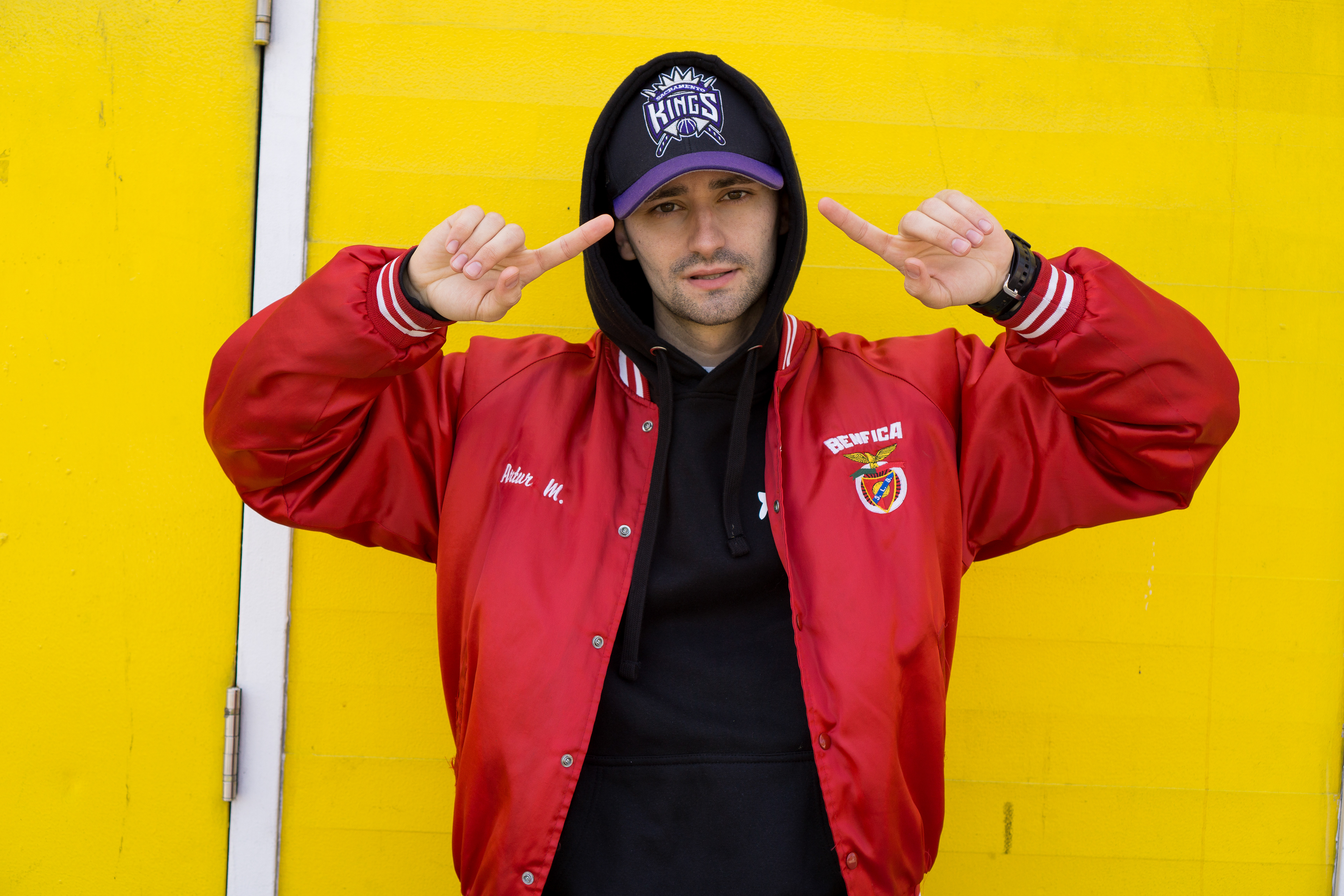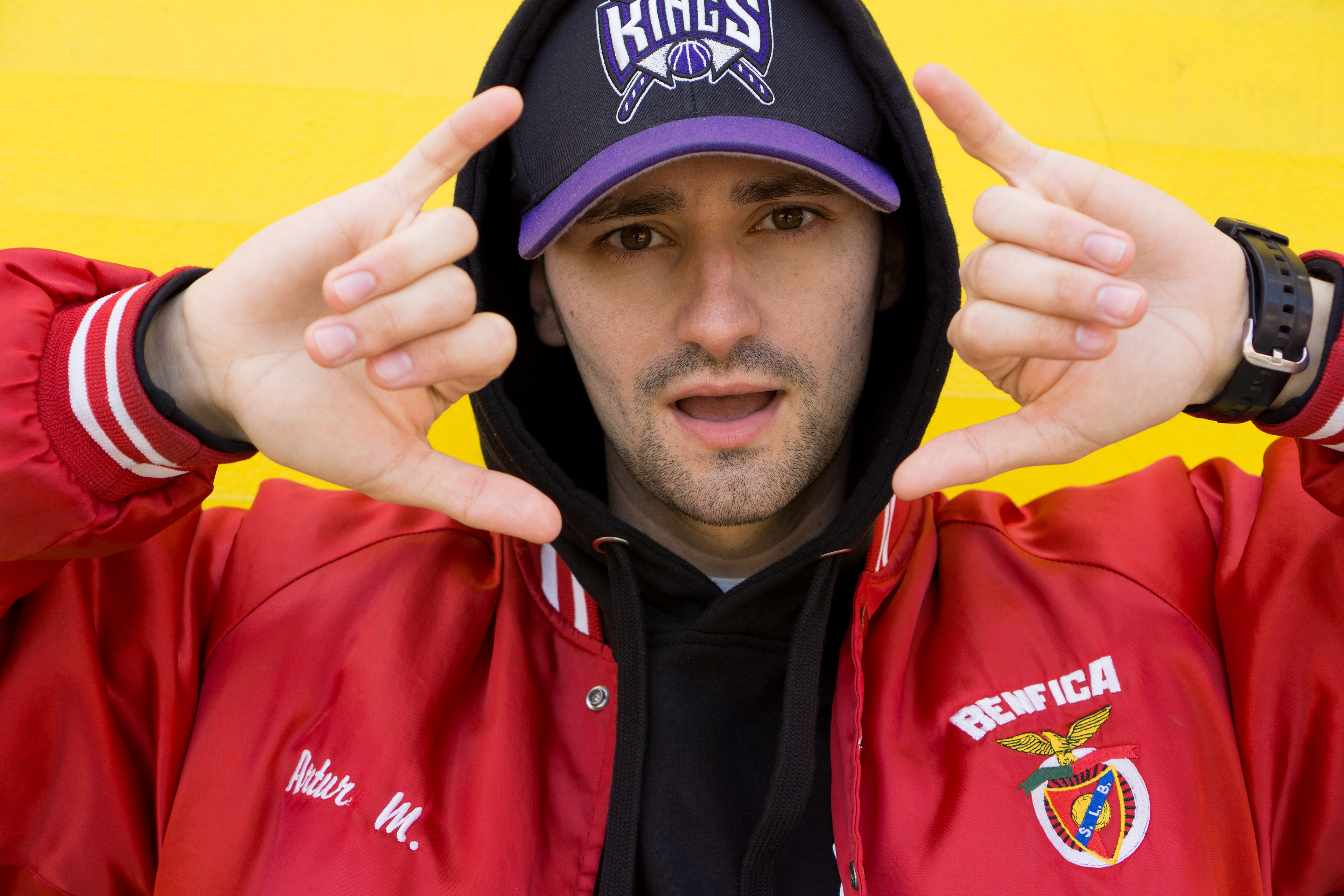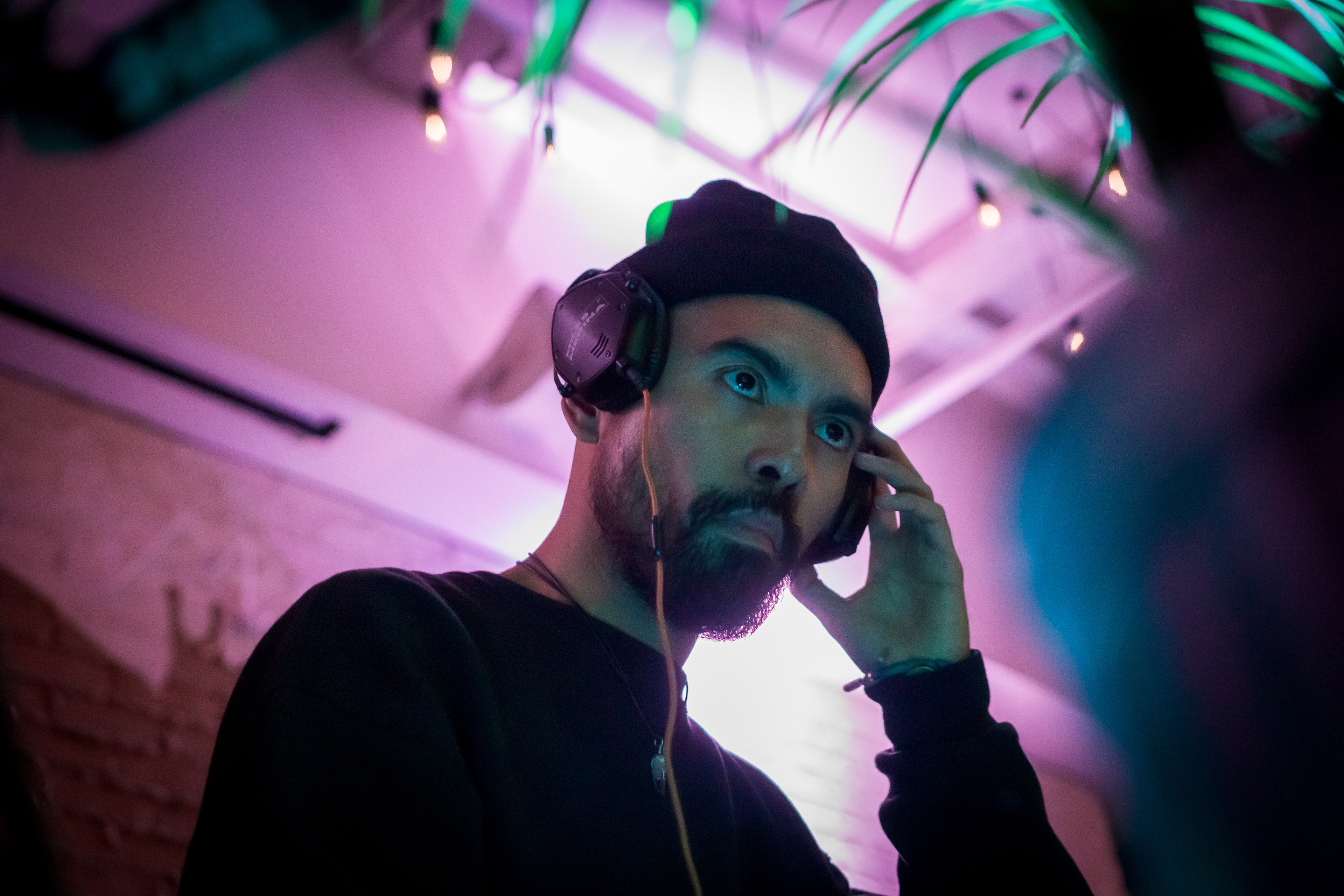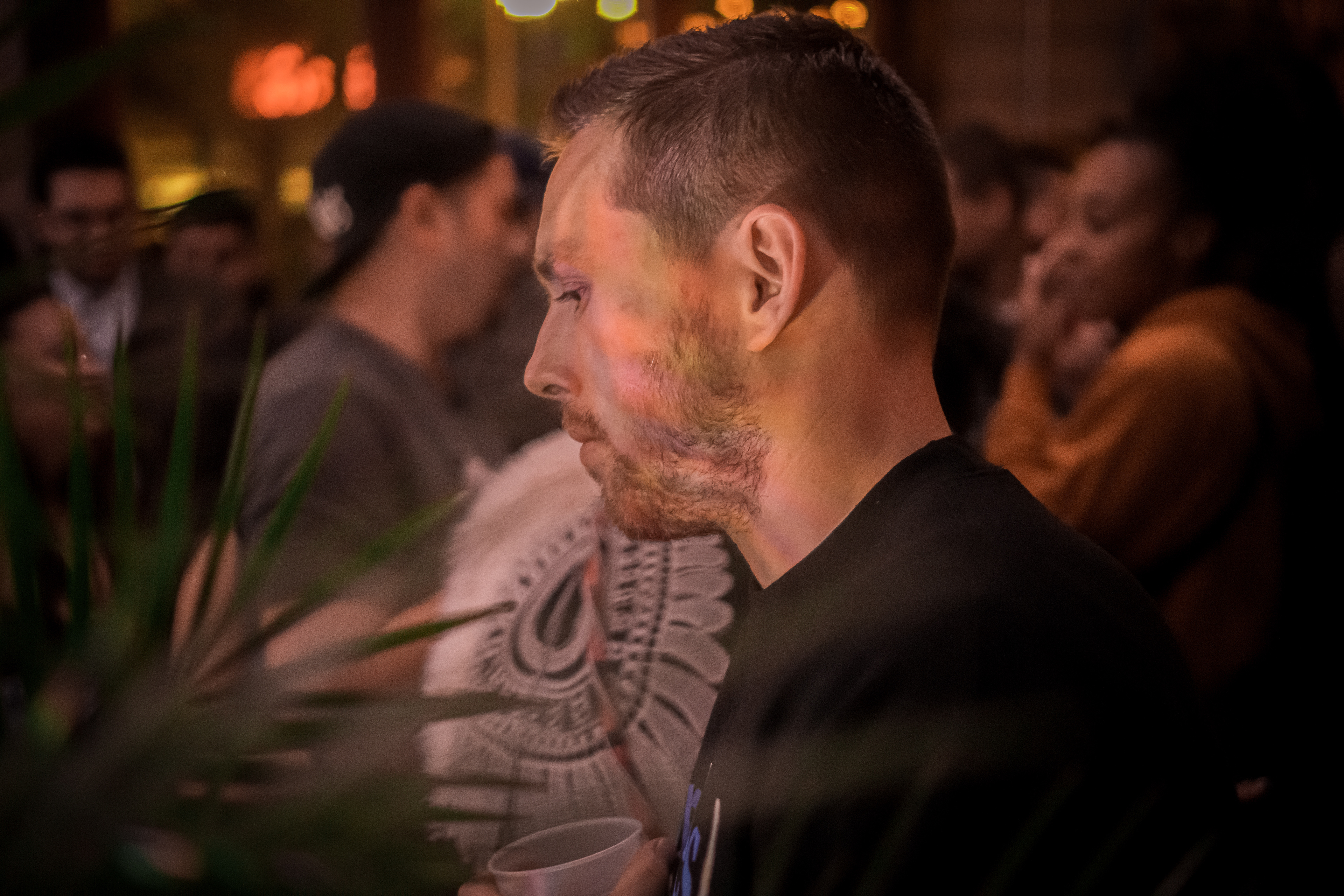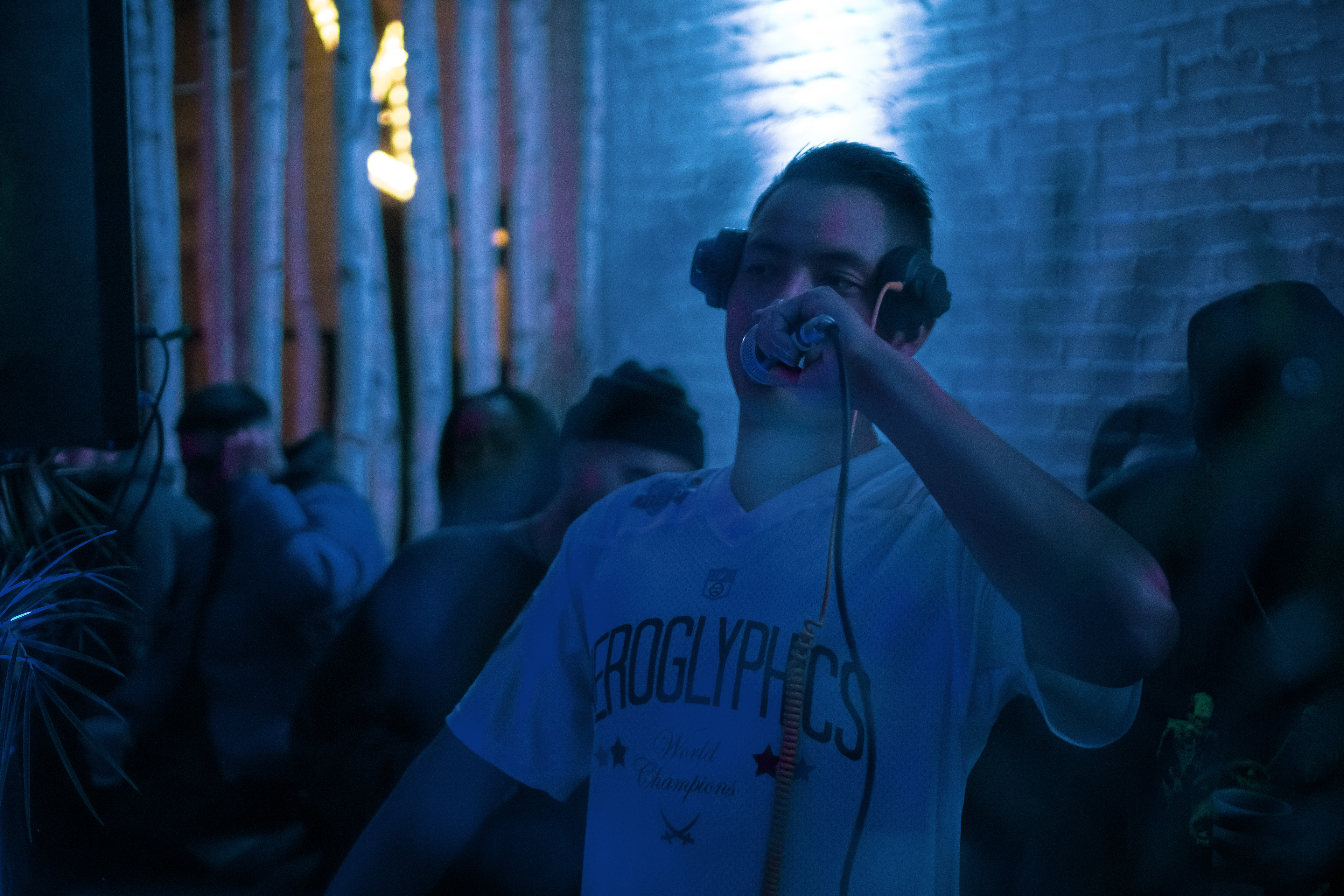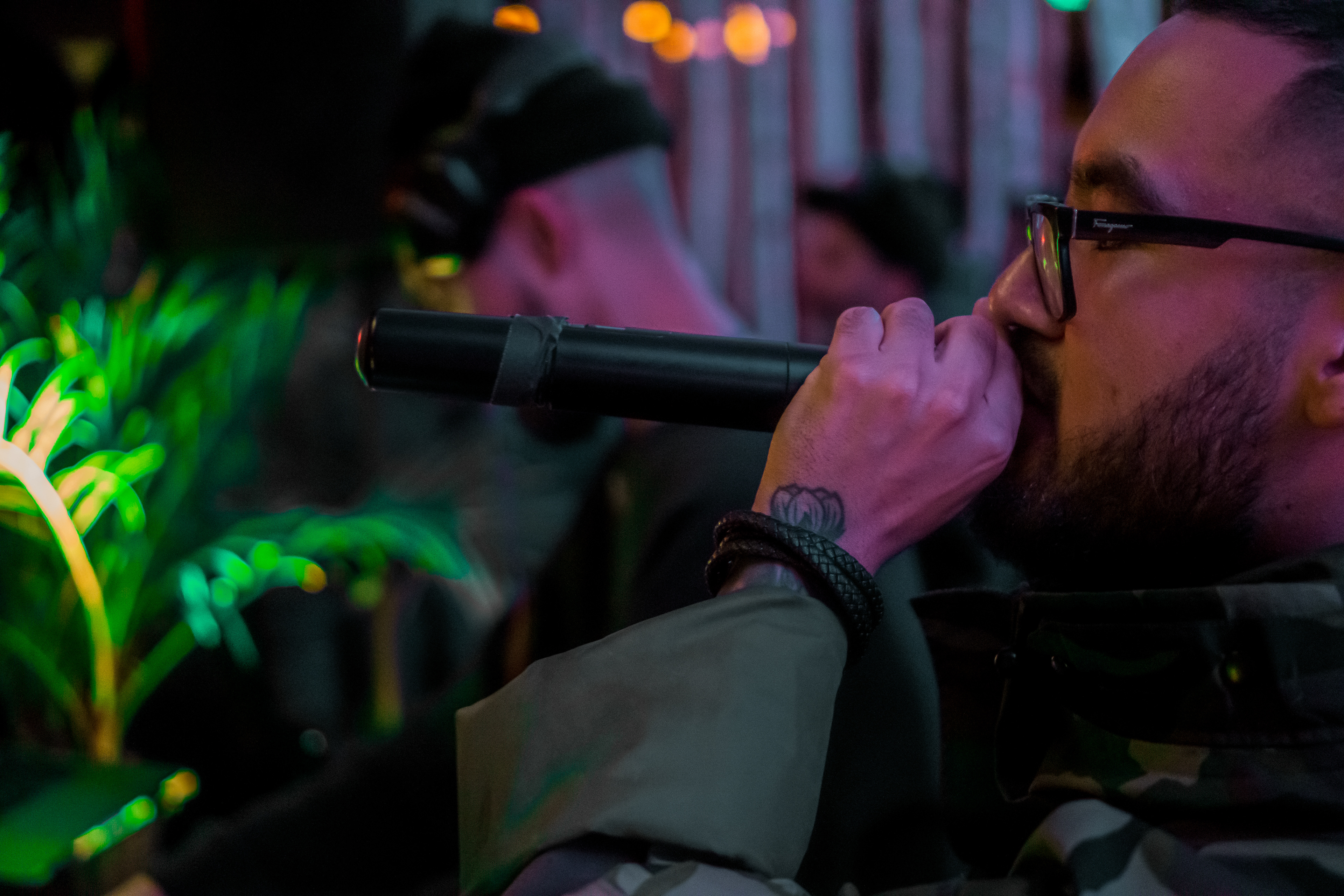 PHOTOS & VIDEO: LUIS ANGELO
WHIT LBL x LOWBRAU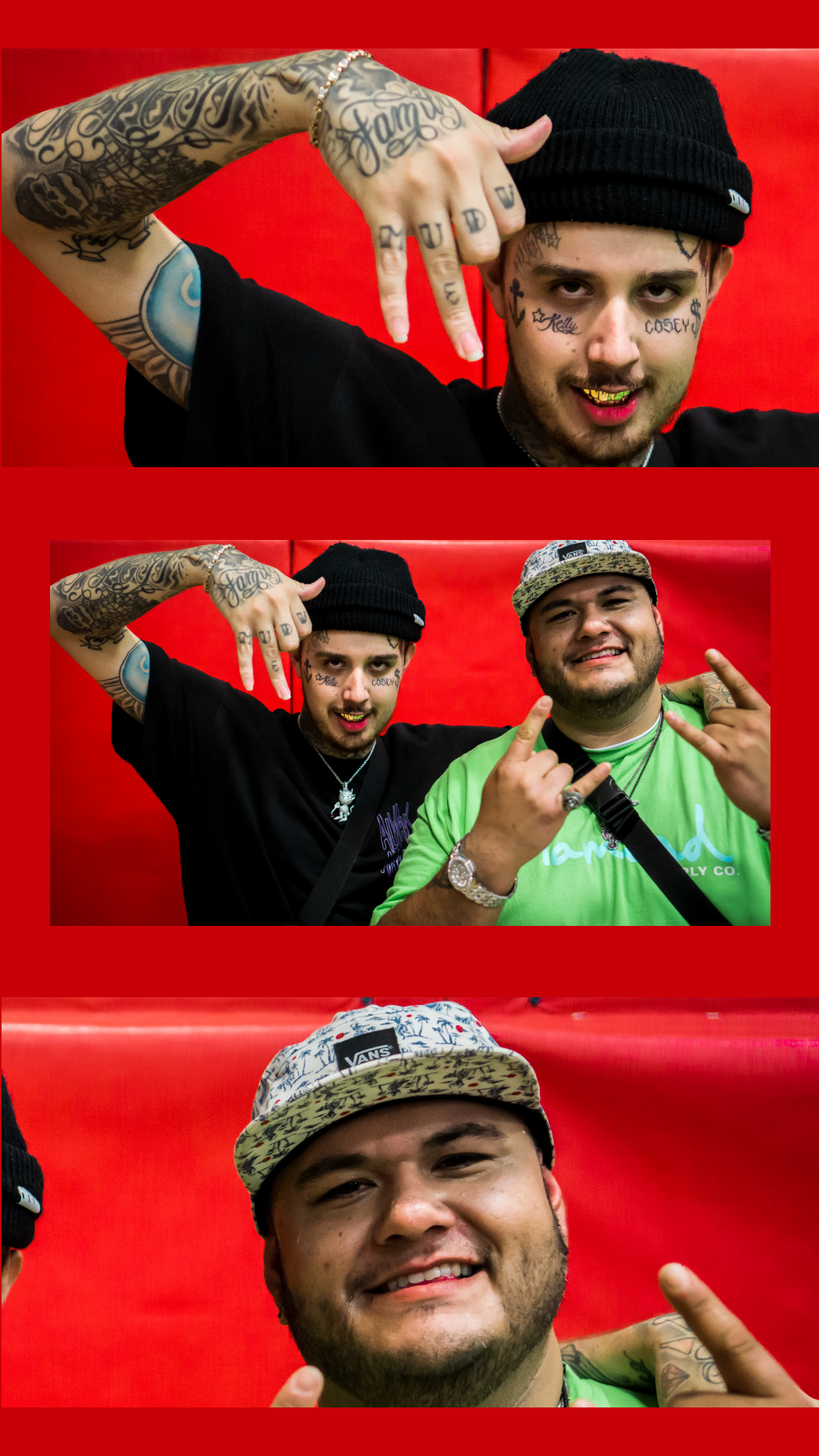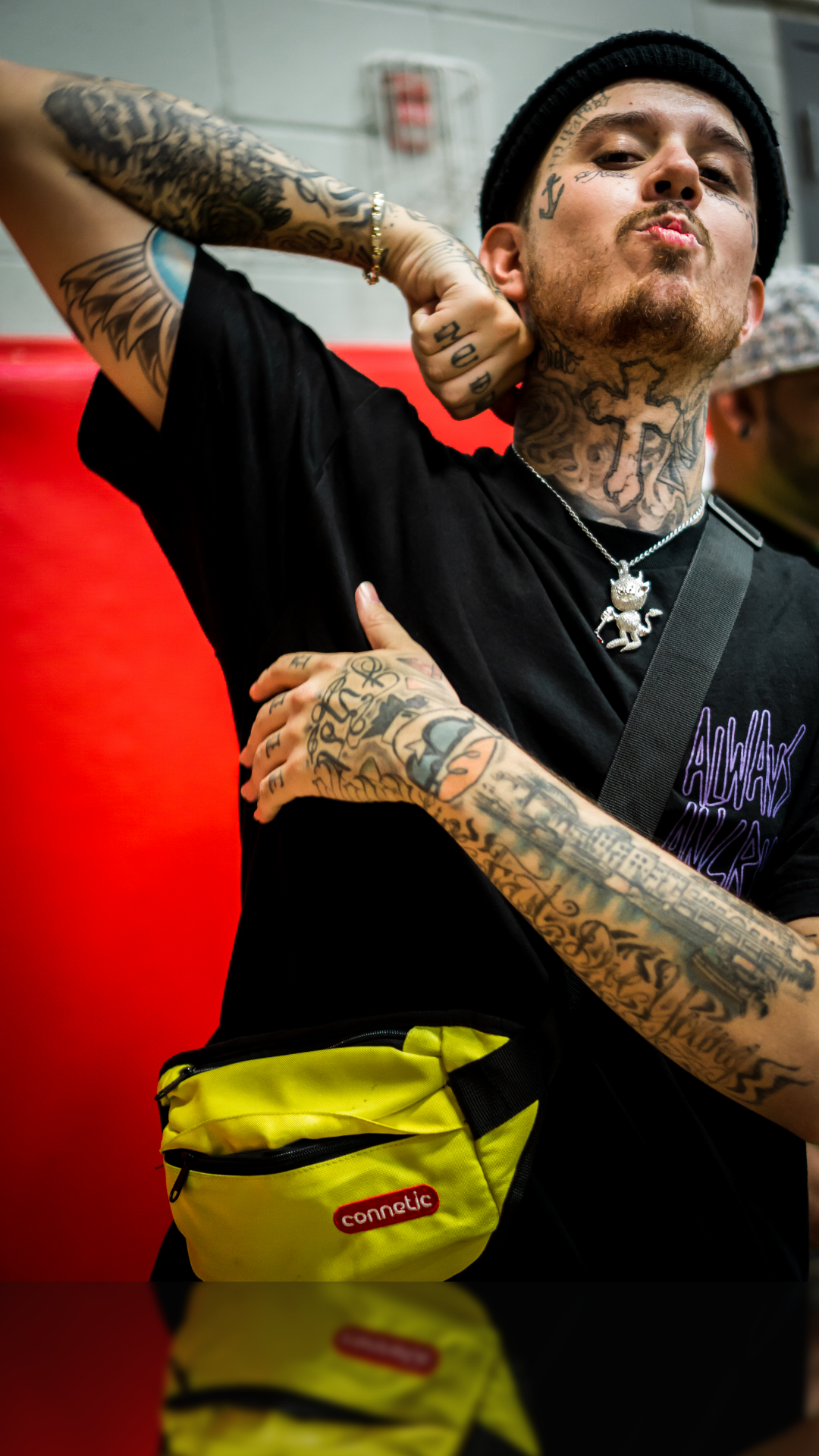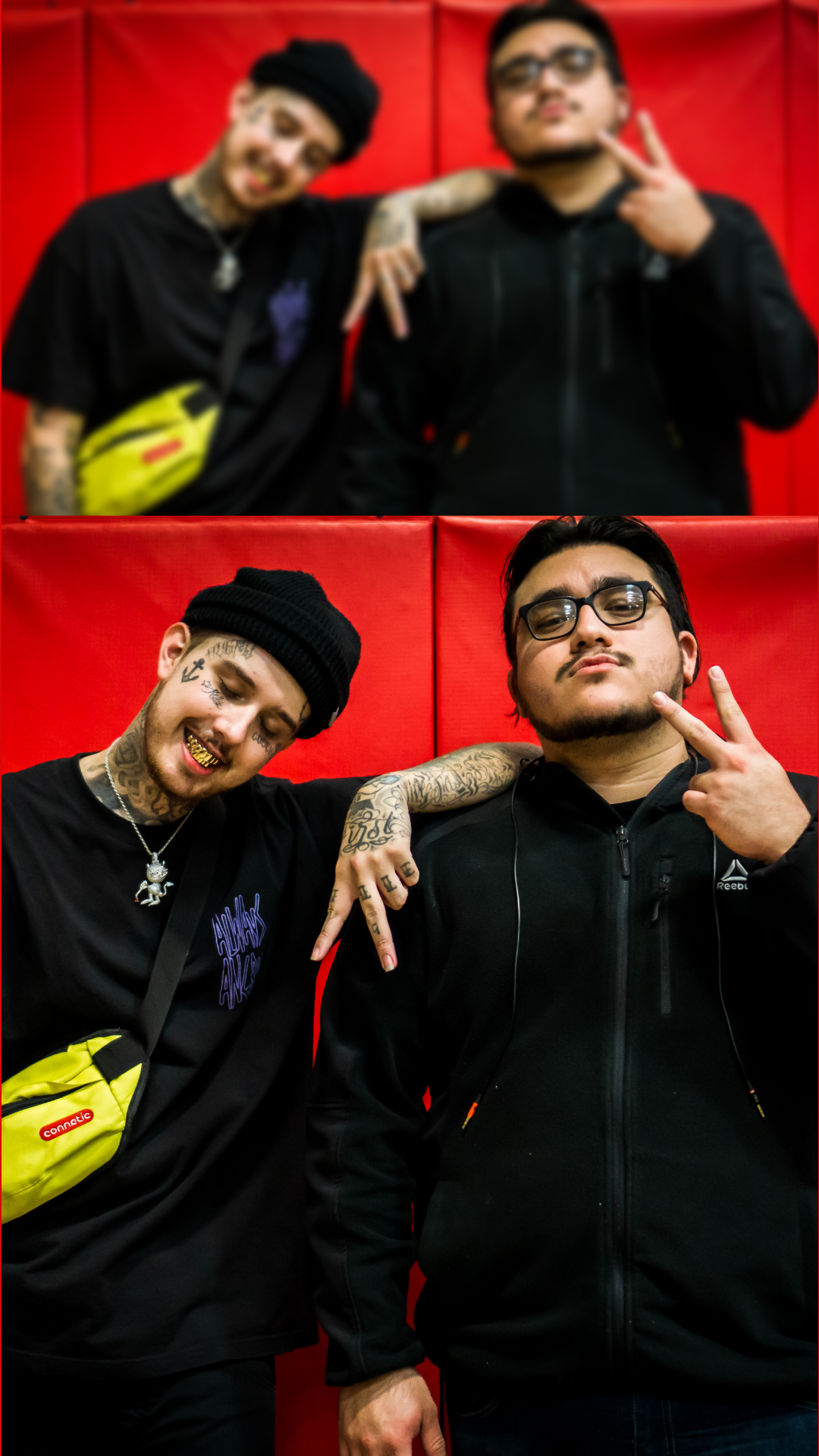 STREAM YOUTUBE PLAYLIST BELOW